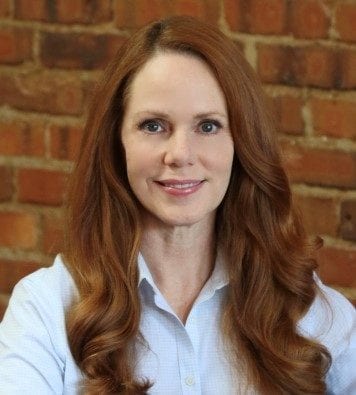 Welcome to Burns Web Design
Surprisingly, my story begins at retirement.  After 20 years of serving Central United Methodist Church in Monroe, NC, as their Director of Children's and Family Ministries, I took a huge jump, into a new field.  What good are dreams, if you never go for them?  I attended Coder Foundry to learn more about computer programming.  After finishing school, and  in the midst of applying for jobs as a developer, a friend taught me the basics of WordPress.  As it turns out, I really like the designing aspect of creating websites.  Of course, there is a lot more that goes into being a website designer.  Security is a really big issue, as well as Search Engine Optimization.  Everyone wants to be found, after all. 
So this is where I am now.  I live and work in beautiful, historic downtown Monroe, NC.  Our town is just oozing old southern charm and warm, friendly neighbors, ready to lend a helping hand. 
I work as a freelance website designer.  My real passion is helping others.  So I am drawing on that passion and my love of creating beautiful websites, to help people with small businesses in our area.  We may live in an old, southern town, but in today's world, people find everything via their cell phones.  So if you don't have an effective website that works beautifully on all size screens, no one will ever find your business.  And we all know how very important Google is these days.  So part of creating a beautiful and informative website for any business must include precise SEO, or Search Engine Optimization. 
I am also very committed to serving local churches and non-profits, in their efforts to make this world a better place.  I hope you will take a look at some examples of my work.
How I Can Help Your Business?
Let's Discuss Your New Website
Book a meeting with

---

for web design monroe
What Can I Create For You?
let's discuss the possibilities