Welcome to Burns Web Design
My name is Mary Ann Burns, and I am a freelancer in website design Monroe NC. I create websites using WordPress for beautiful, fully-functioning sites. And I tailor my services to each individual client to ensure that your site engages your audience and meets your goals
Beauty and performance website design Monroe NC
Your website is often the primary way that your business, church, or an  individual connects with the world.  So, it is so very important to present your best self.  I will work with you to design a site that you will love.   It will be one that looks great and performs well, and effectively communicates your message. 
How I can help your business?
I love working with WordPress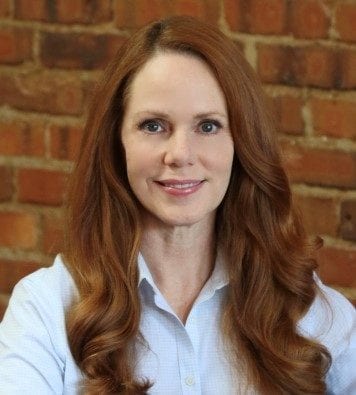 Mary Ann Burns
-WordPress Designer -
I am a freelance web designer, specializing in WordPress.  My other passion is helping others.  So I am drawing on that passion and my love of creating beautiful websites, to help people with small businesses in our area.  I live and work in beautiful, historic downtown Monroe, NC.  Our town is just oozing old southern charm and warm, friendly neighbors, ready to lend a helping hand. We may live in an old, southern town, but in today's world, people find everything via their cell phones.  So if you don't have an effective website that works beautifully on all size screens, no one will ever find your business.  And we all know how very important Google is these days.  So part of creating a beautiful and informative website for any business must include precise SEO, or Search Engine Optimization. 
I am also very committed to serving local churches and non-profits, in their efforts to make this world a better place.  I hope you will check out the site I created for St. James The Fisherman or Wesleyan Contemplative Order. 
I work with some great people
"My business has really grown from customers that contact me through my website. Mary Ann is very knowledgeable and I'm thrilled she handles everything pertaining to our website. I would highly recommend her expertise to anyone looking to grow their business."
"When I was rebranding my business, Mary Ann listened to my concept and desired affect.  With a perceptive skill, she developed my website with beautiful imagery, concise verbiage and ease of navigation."
What can I create for you?
let's discuss the possibilities
I hope you will look at these examples